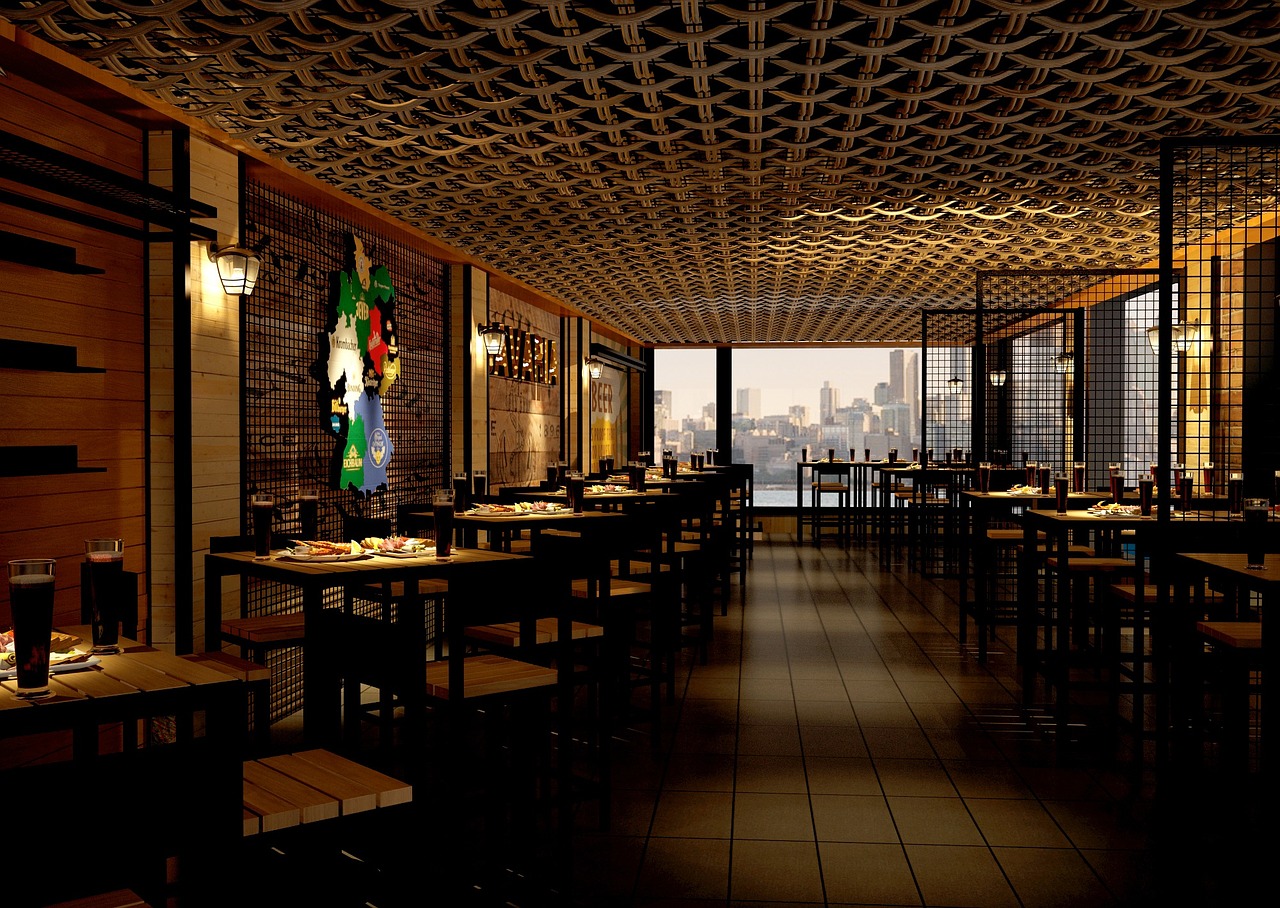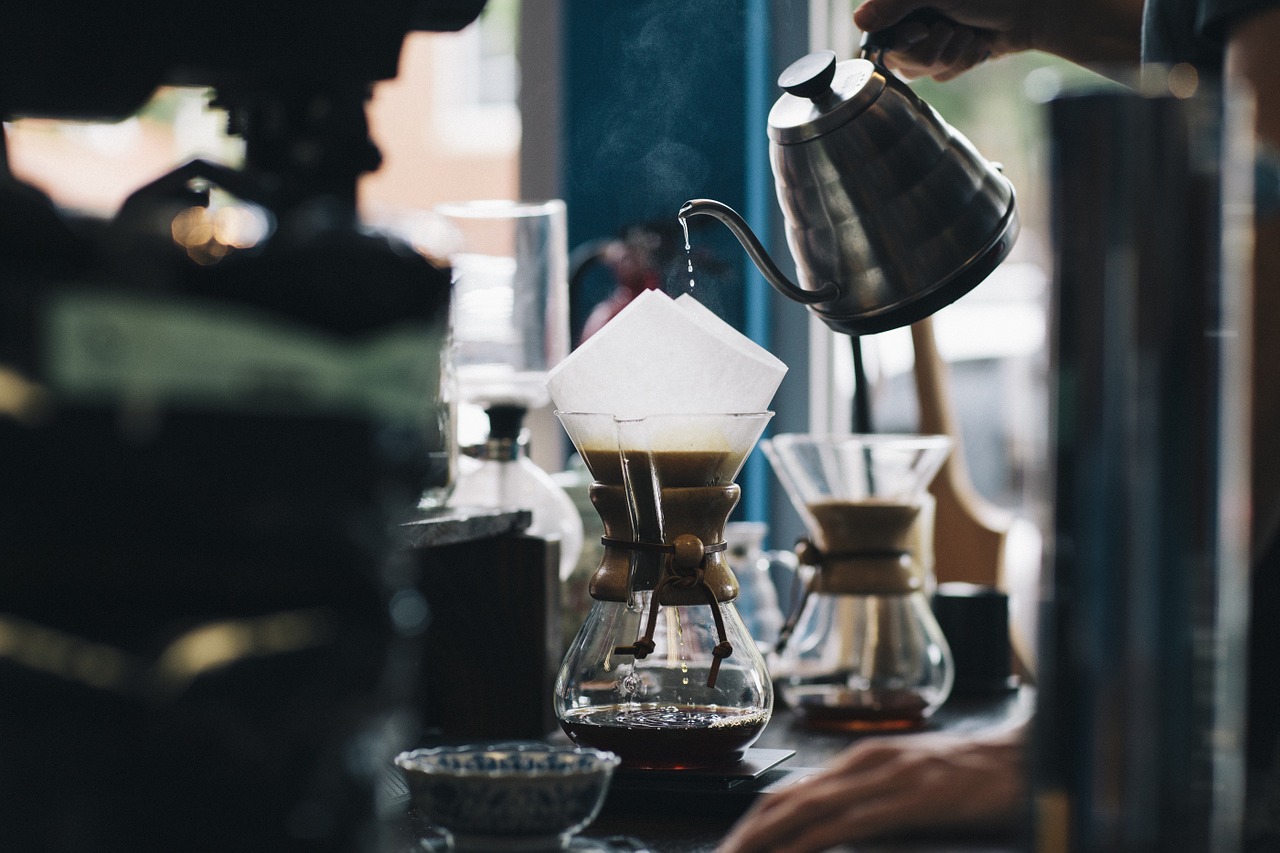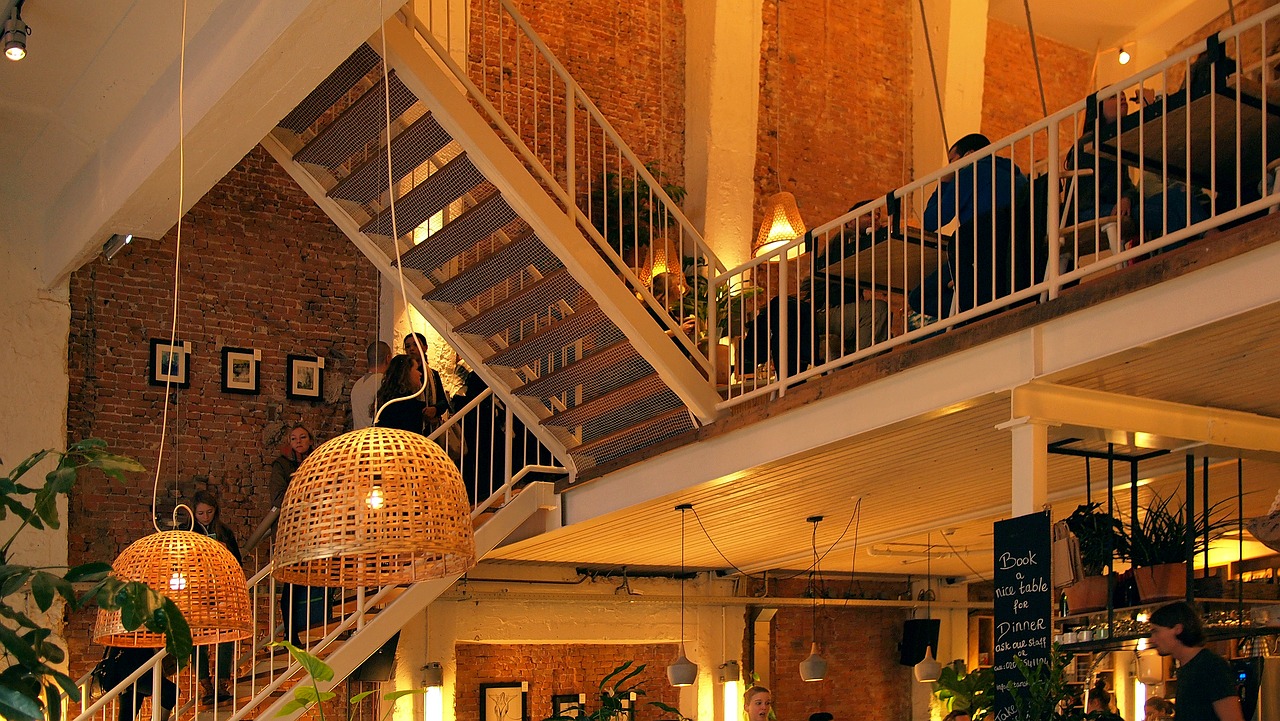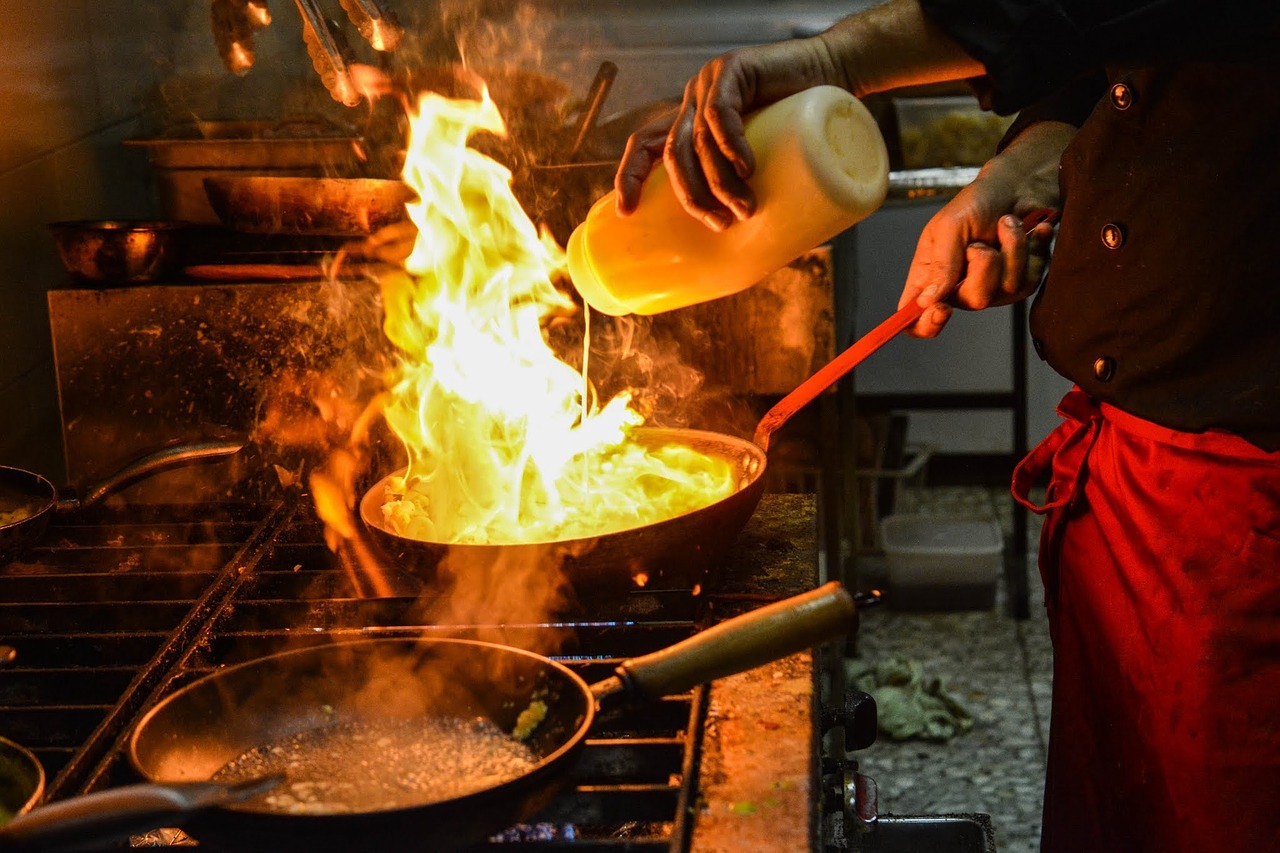 Our Story
Many years ago there lived a young boy in a small German town renowned for their culinary traditions centered around soup. Every year the town would host a grueling multi-day cooking competition to find the towns best soupmaker, the winner won nothing but the accompanying glory and admiration of the townsfolk. Seldom did youth participate, since besting town elders was a gambit rarely rewarded. On one rare occasion an unsuspecting child cast his hat in the ring. The days of contest proved him not only an able cook, but a savant of soup the likes of which had never graced the perimeter of this humble village. Needless to say, he bested all and continued to do so year after year. This young boy grew into our honored Master of Soup, Chef Moleheim. Experience and enjoy his life's work at Myopic Mole Soupworks.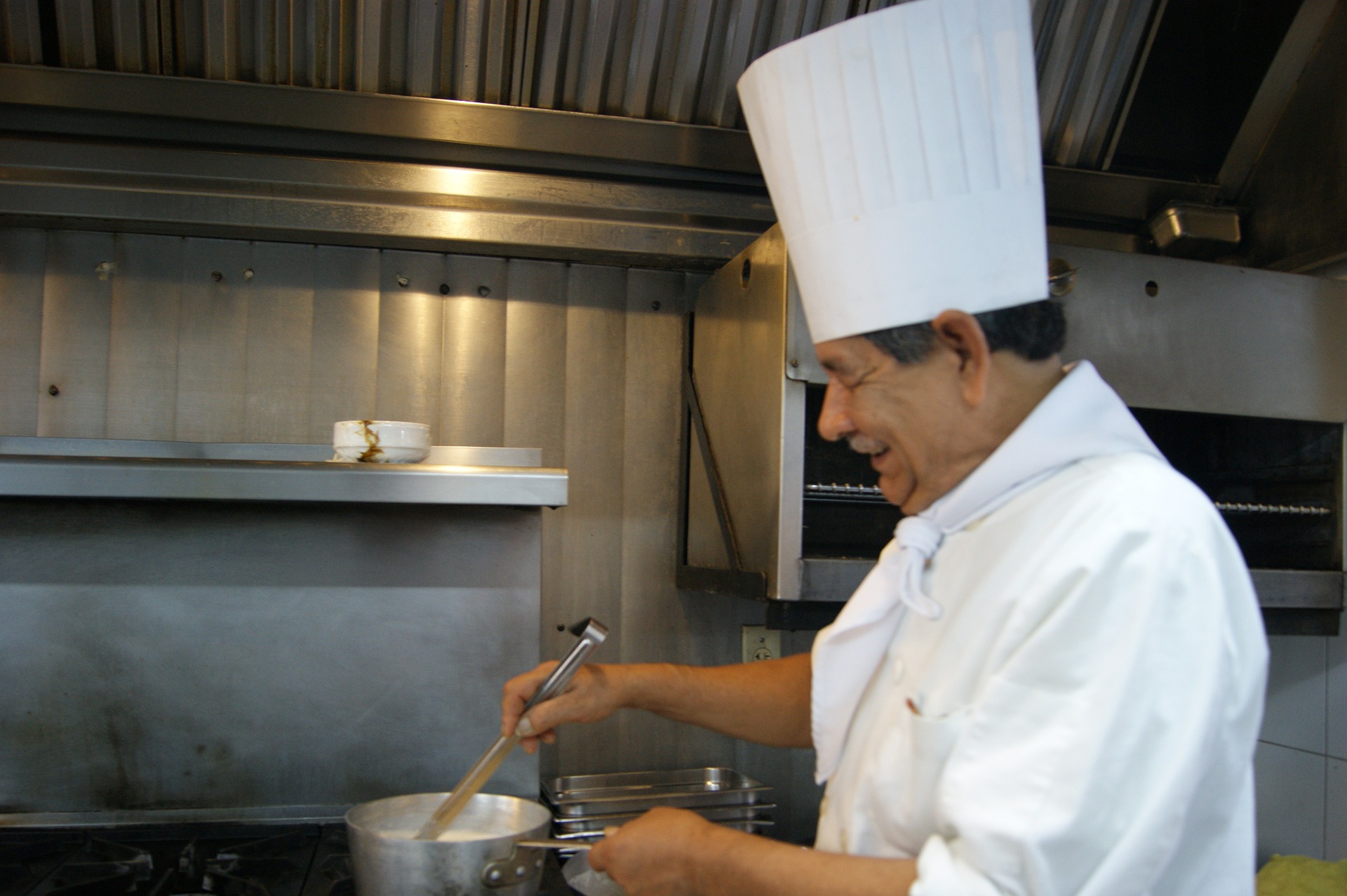 Markus Moleheim
Soup Czar
Our reclusive and obsessively dedicated chef-de-cuisine employs his most potent cauldron craft in an ongoing attempt to master the mysteries of soup. Expect the unexpected.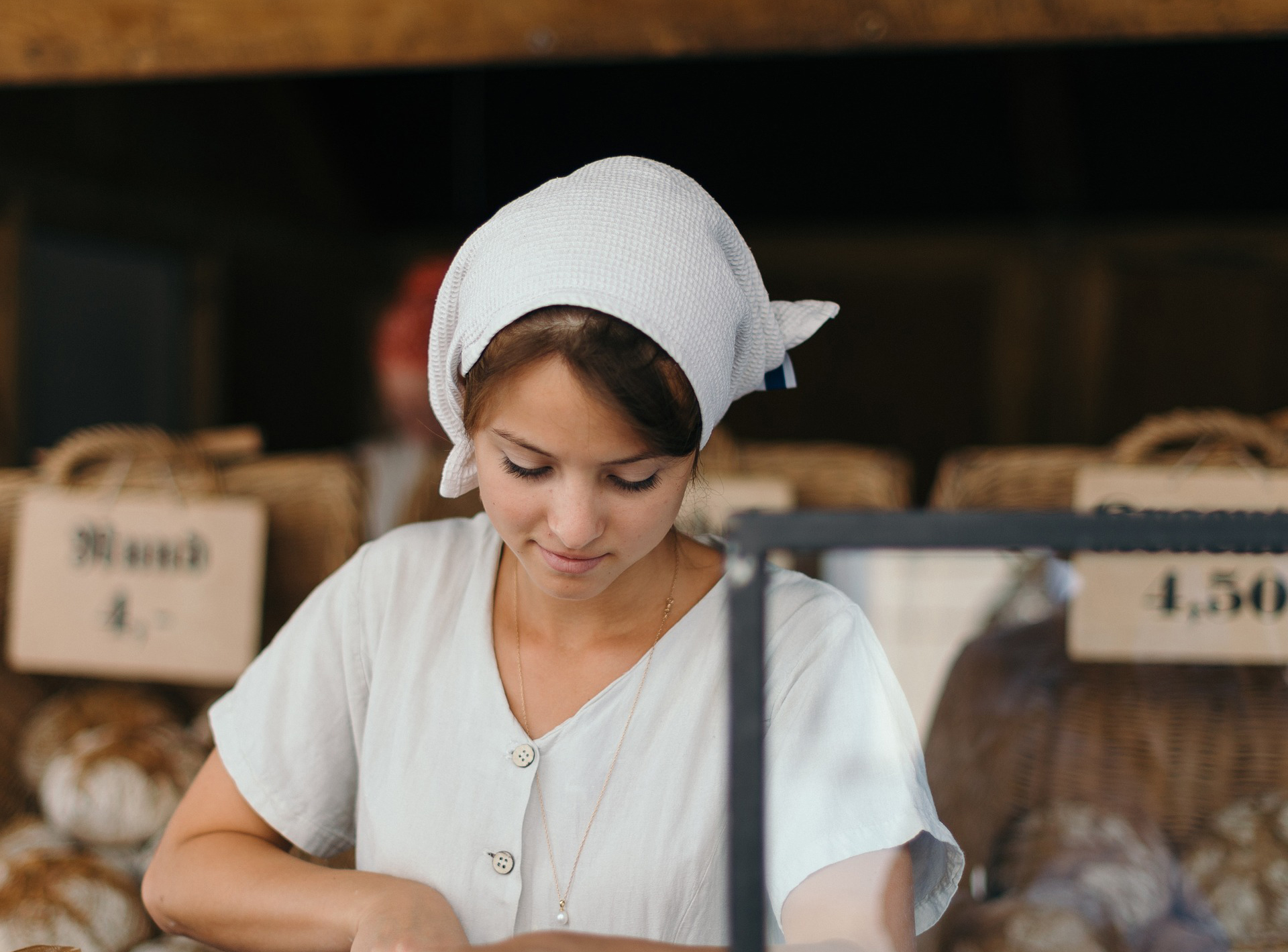 Rebecca Rouxsevelt
Sous-Chef de Cuisine
Ms. Rouxsevelt studied at L'Ecole de Cuisine in Bordeaux where she found a passion for the art of soupery, she continues to hone her craft alongside our maestro of mélange.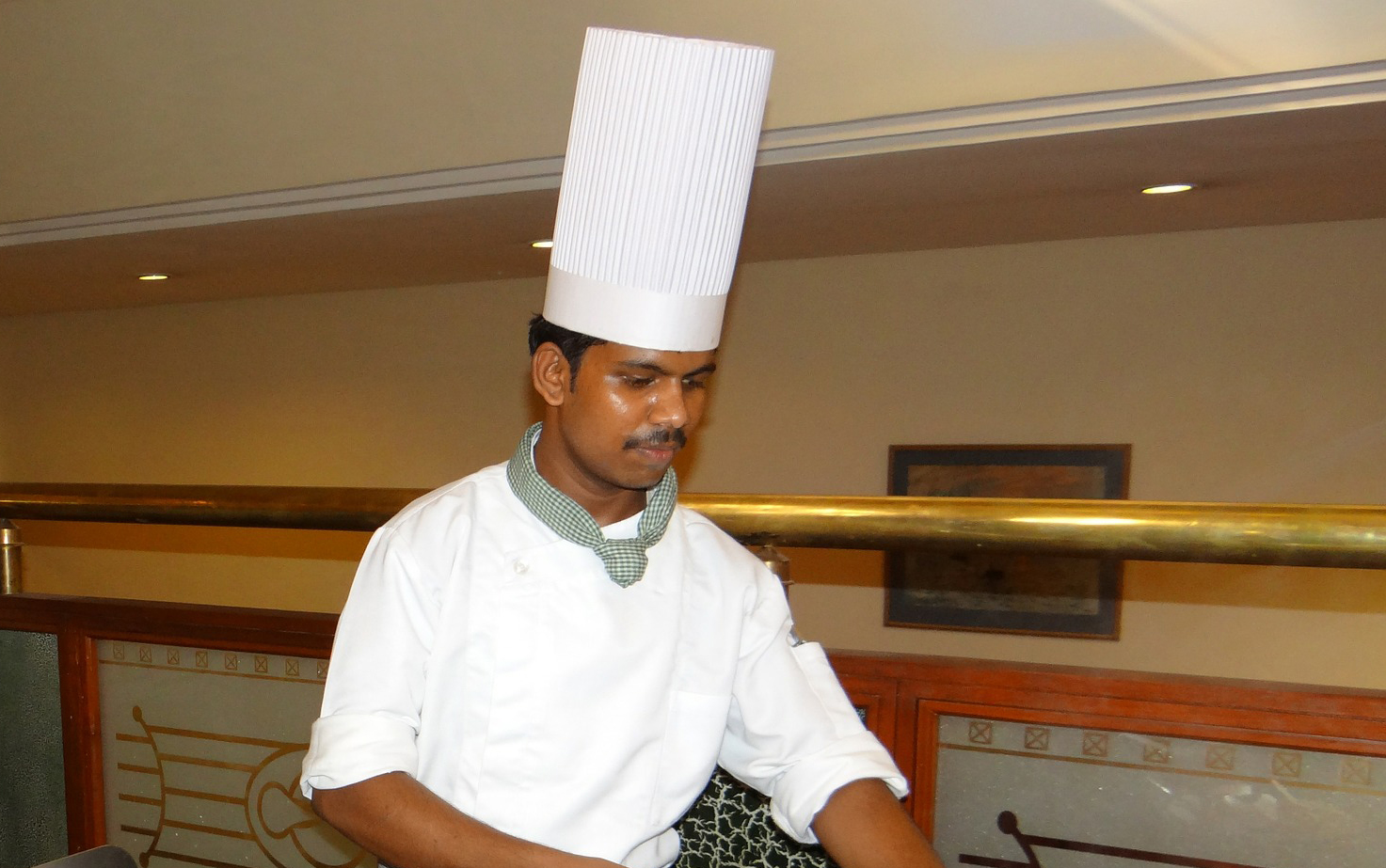 Hiran Hollendaise
Chef de Partie
Hiran has proven his worth in a half-dozen kitchens of repute and provides our soup-shop with regimented execution of process and continual displays of expertise.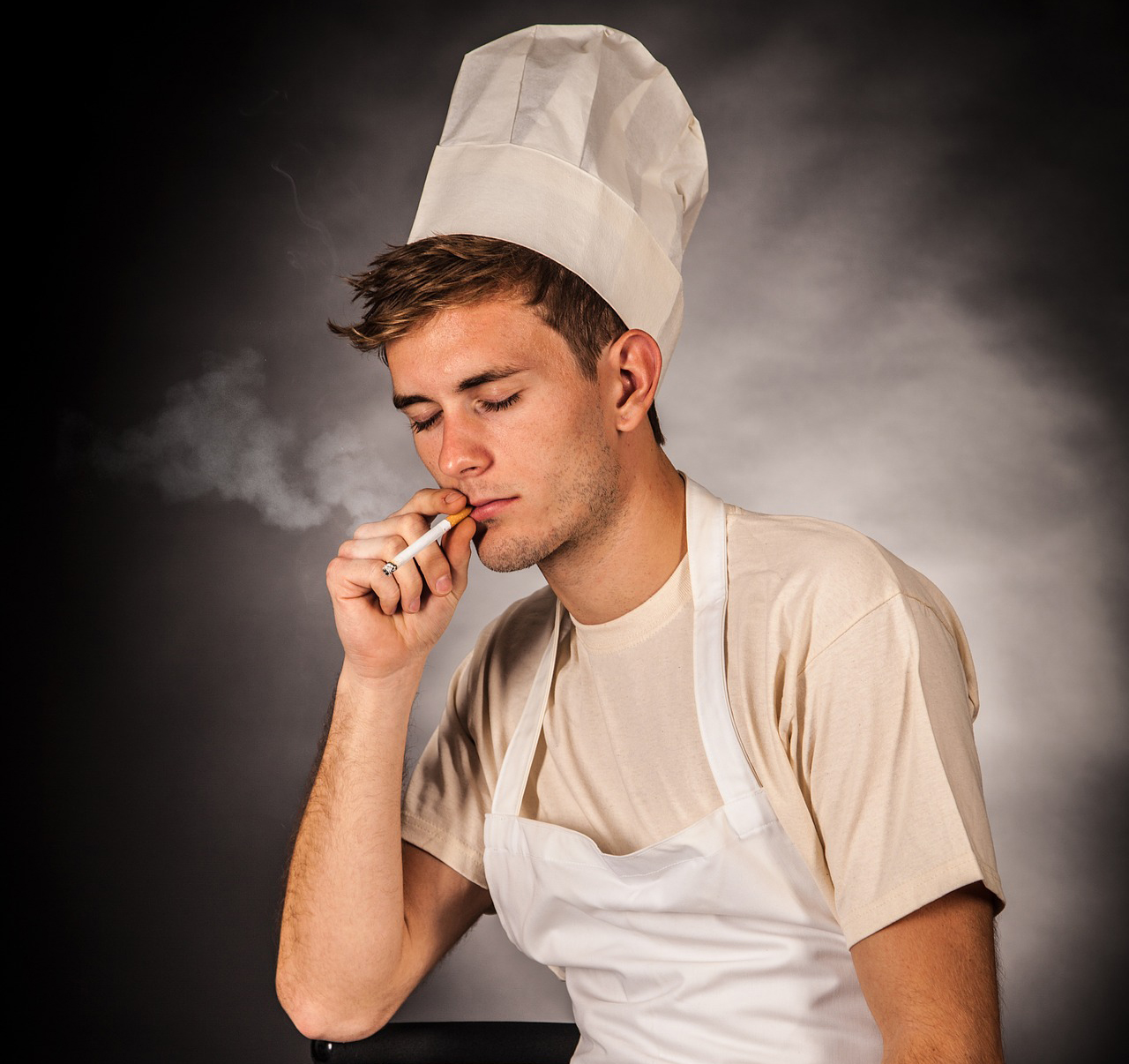 Trevor Tasso
Commis
Our youngest staff member in his debut role, Comis Tasso has much to prove, but makes up for his lack of experience with dedication, hard work, and reception to criticism.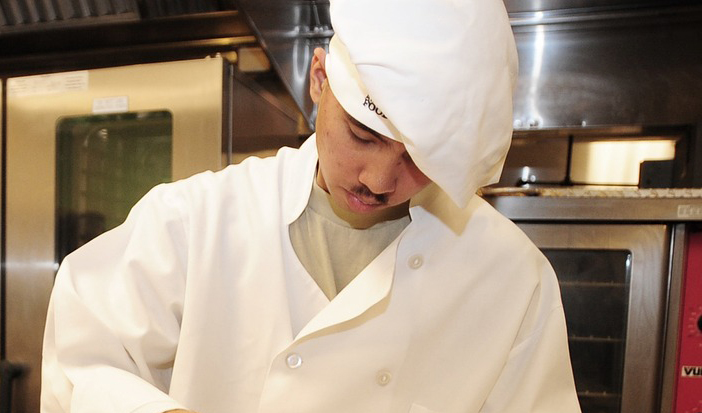 Daisuke Duxelle
Chef
Chef Duxelle knows his way around a kitchen better than a disgruntled crabber knows his fishing lanes, but has only recently dedicated himself to the art of soup, expect future greatness.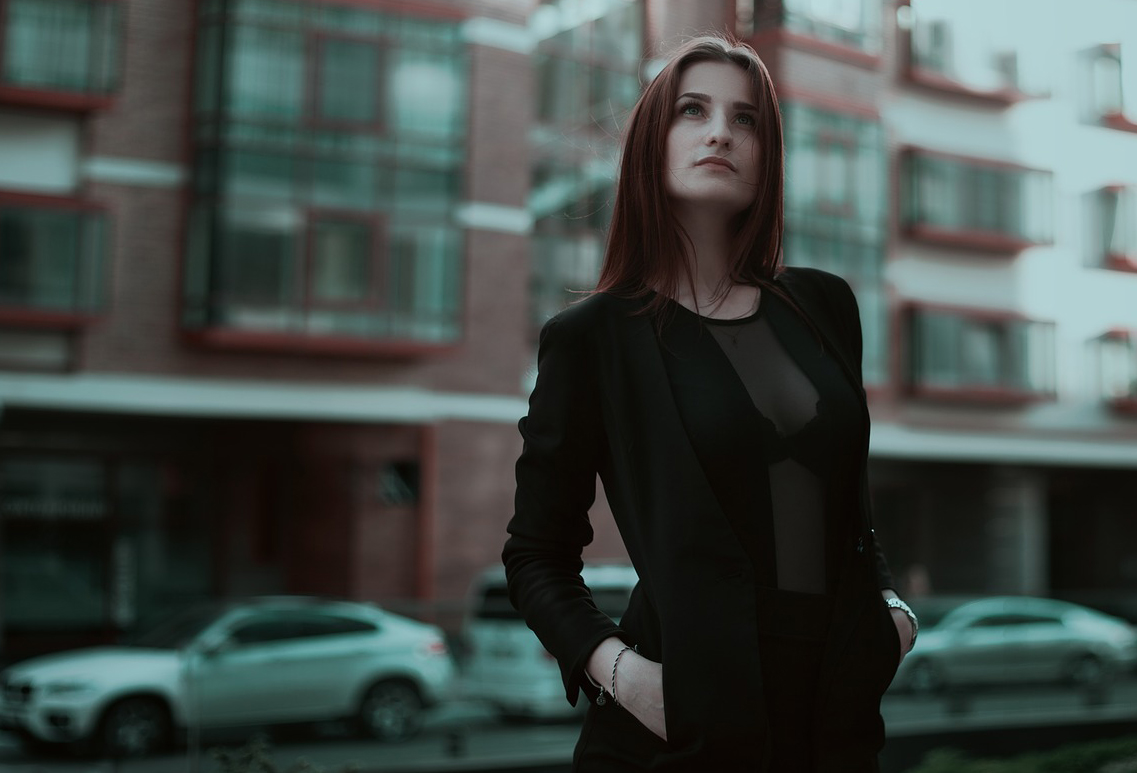 Patricia Porcini
Maître D'
Expect nothing but prompt and courteous service with our maître d' Ms. Porcini at the helm of our serving staff. Look to her for masterful menu and drink suggestions.